9028 Franklin Blvd, Ste 130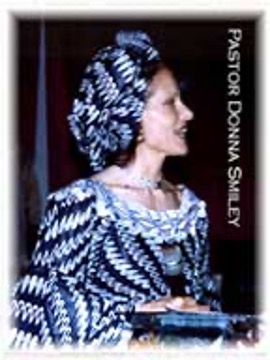 PASTOR DONNA SMILEY-YOUNG
Founder
Author of "AFRICA-THE WOMB OF GOD" and International Ministry Foundational Builder.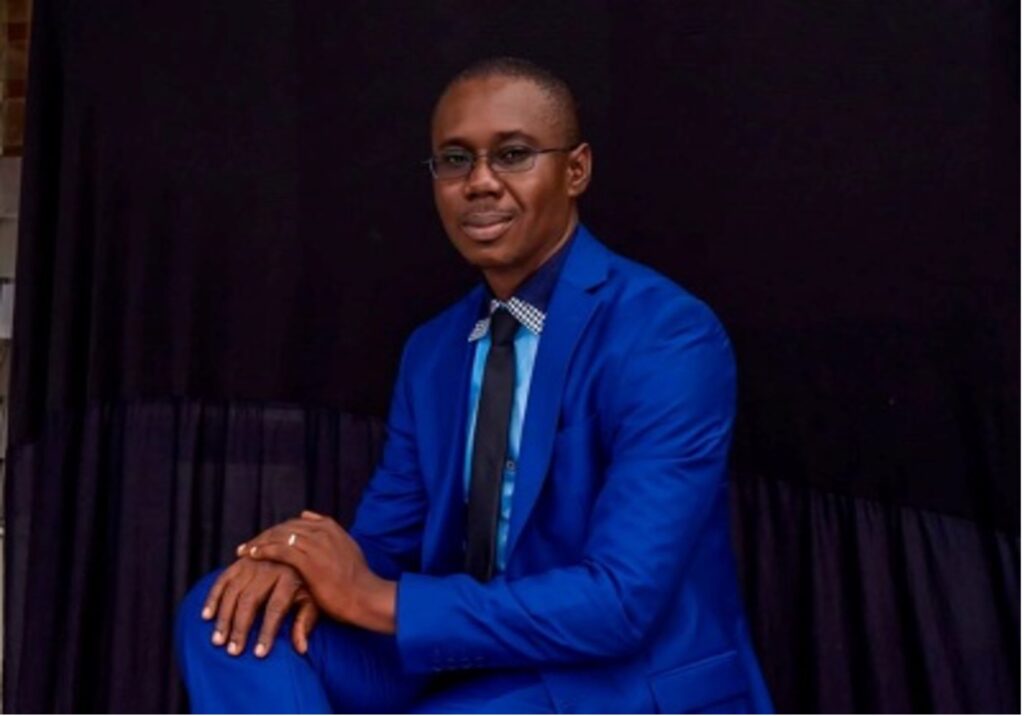 PASTOR PERES ODISI
Director
The New Generation Leader for the advancement of the ministry through raising leaders for the future.  Pastor Odisi has served in every capacity of ministry and has taken the reins of this ministry on April 4, 2021 as the new director.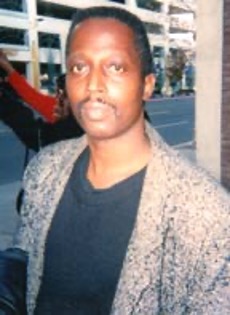 JOSEPH D. YOUNG (Husband of Pastor Donna Smiley-Young)
Technology Department
Brother Joseph Young embraces the spirit of true servant hood. He has served in ministry at the Youth Correction Facility in Sacramento California; leading Bible based studies and participating in street outreach ministry. His passion for missions goes beyond sharing the gospel, but using his skills in technology to serve this ministry.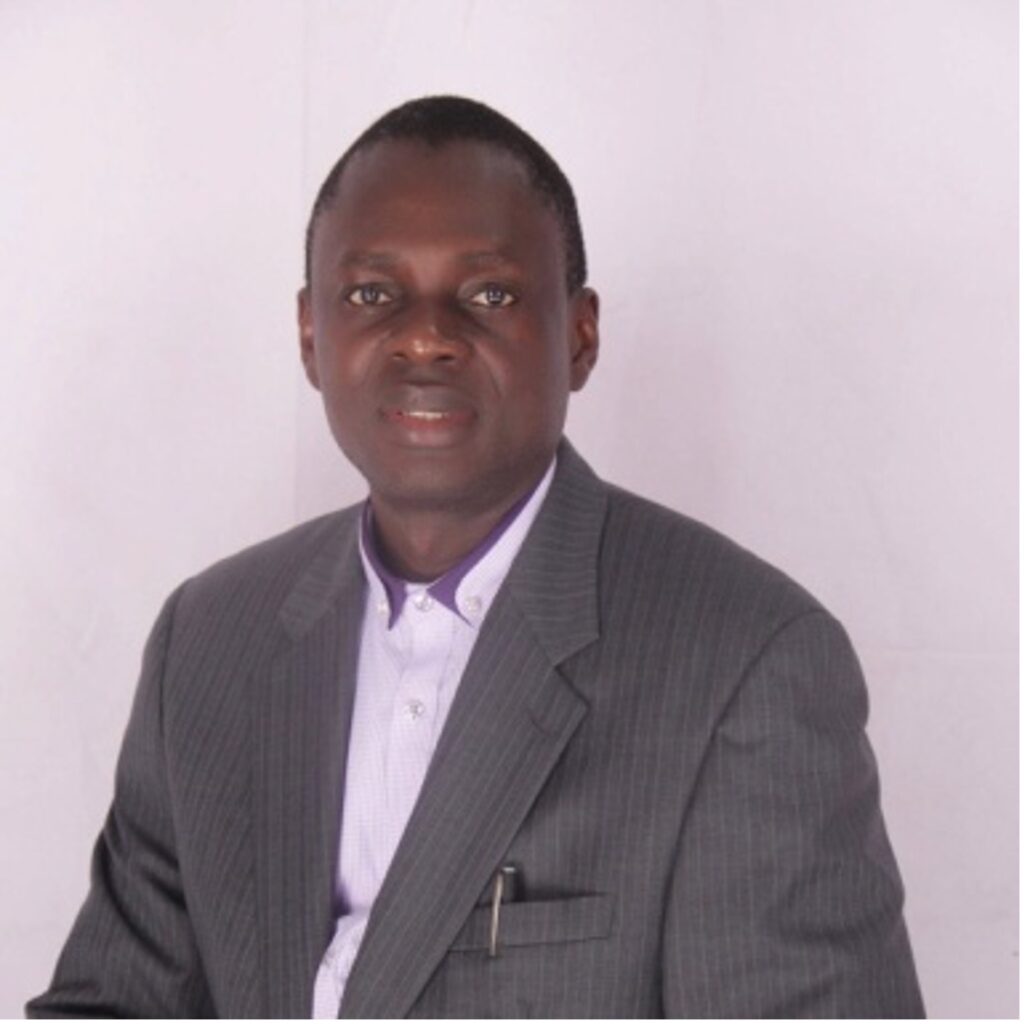 BISHOP MICHAEL O. AMAMIEYE Senior Board Member
Bishop Michael Amamieye who is the founder of Michael Amamieye Word, Outreach International located in Port Harcourt Nigeria is a powerful teacher of the Word and demonstration in deliverance and healing with signs following. He travels internationally and is the author of many powerful books such as "A Miracle Will Settle Your Case". Evangelism is at the very heart of this Man of God to bring people an encounter of the God kind.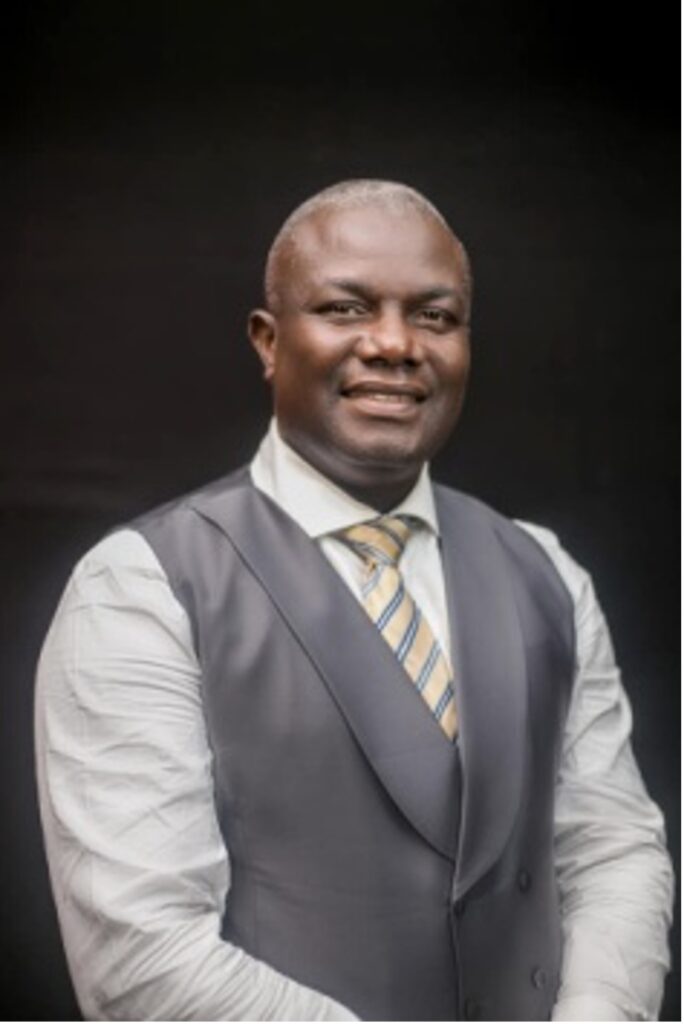 PASTOR SUNDAY OYELEYE
JESUS ARMY GLOBAL OUTREACH MINISTRY
Board Member
Pastor Sunday Oyeleye is the visionary and director of Jesus Army Global Outreach Ministry in Lagos, Nigeria which is a newly birthed nondenominational ministry. A leader amongst leaders, a man of uncommon depth in prayer and the Word, God has used him to impart several peoples, churches and communities in different parts of Africa, Europe and the United States of America. He has authored a number of books including the popular, Uncommon Shout. His ministry is accompanied with amazing signs and wonders following. God's mandate to him is: "Empowering people, taking over the nations!"
APOSTLE VICTOR ATOKOLO
Board Member
Apostle Atokolo is the pastor of Word Aflame Ministry in two locations in Nigeria, Abuja and Makurdi. He is a powerful teacher of the Word with an anointing to raise up men and women as leaders into the Kingdom. He is a valuable asset to the Missions Training Center as both a board member and an instructor.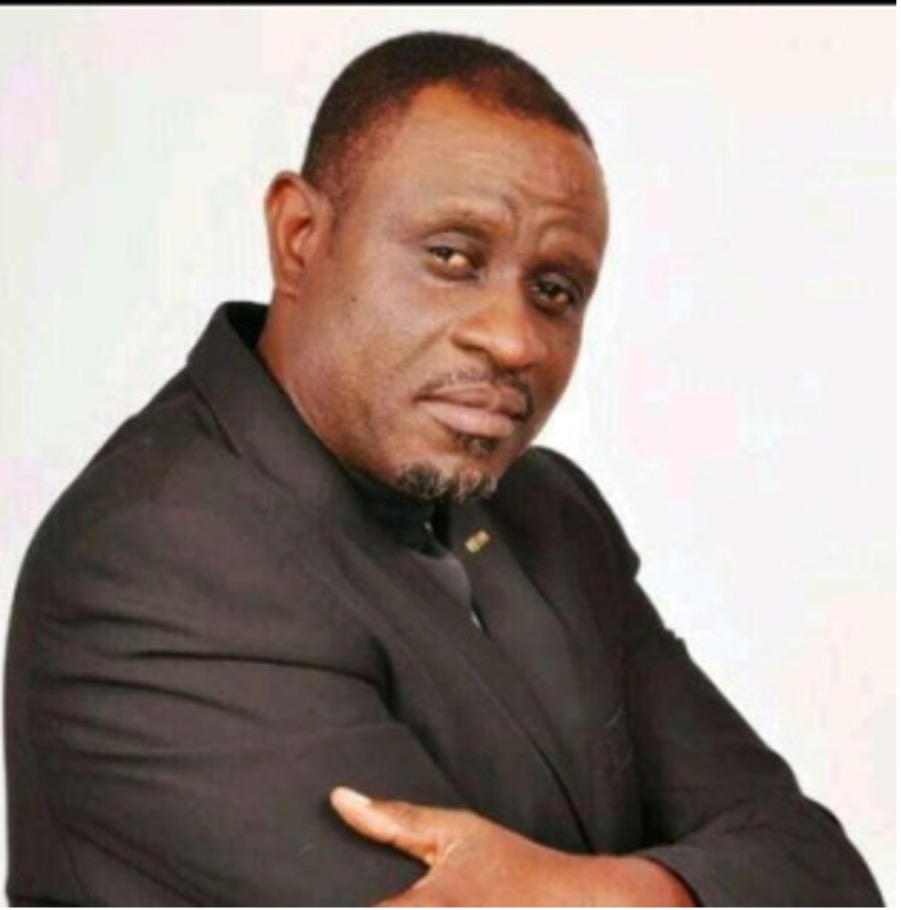 PASTOR SUCCESS KHULEYA Administrator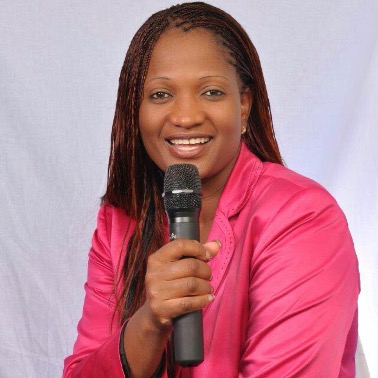 APOSTLE FRANCISCA KHULEYA
Secretary/Treasurer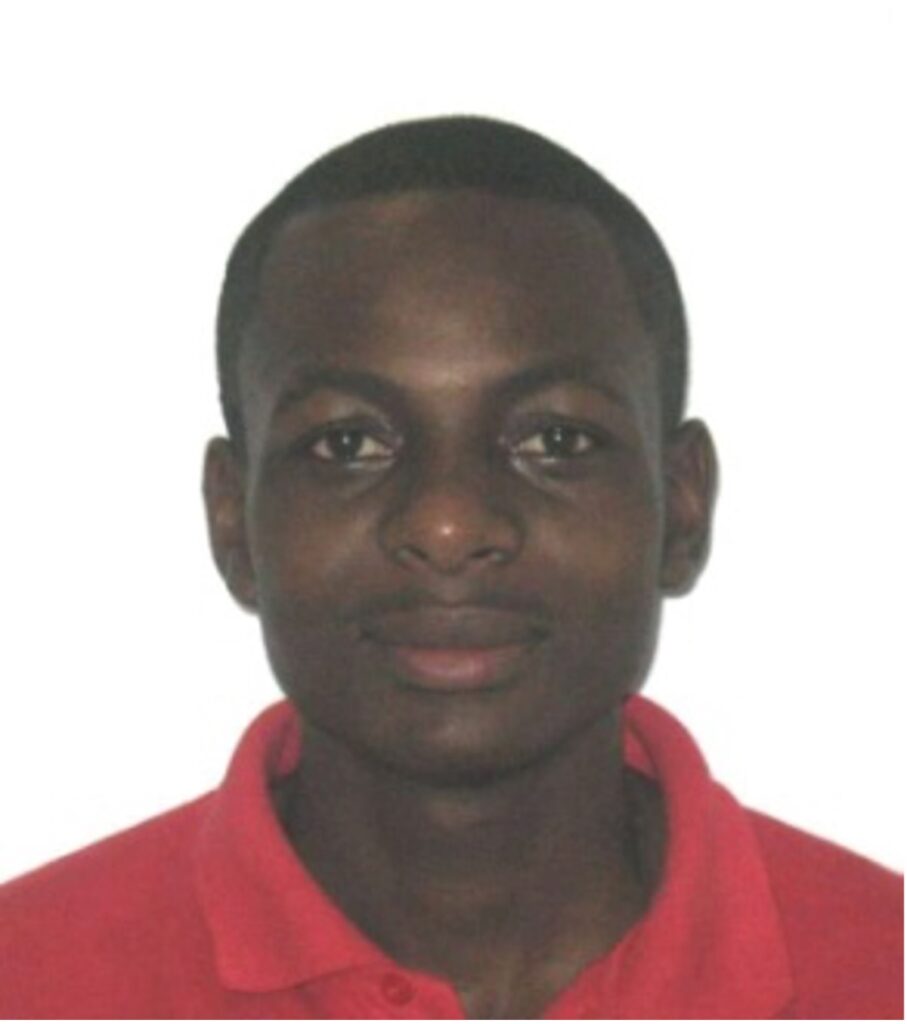 PASTOR KUDAKWASHE CHITSORA Coordinator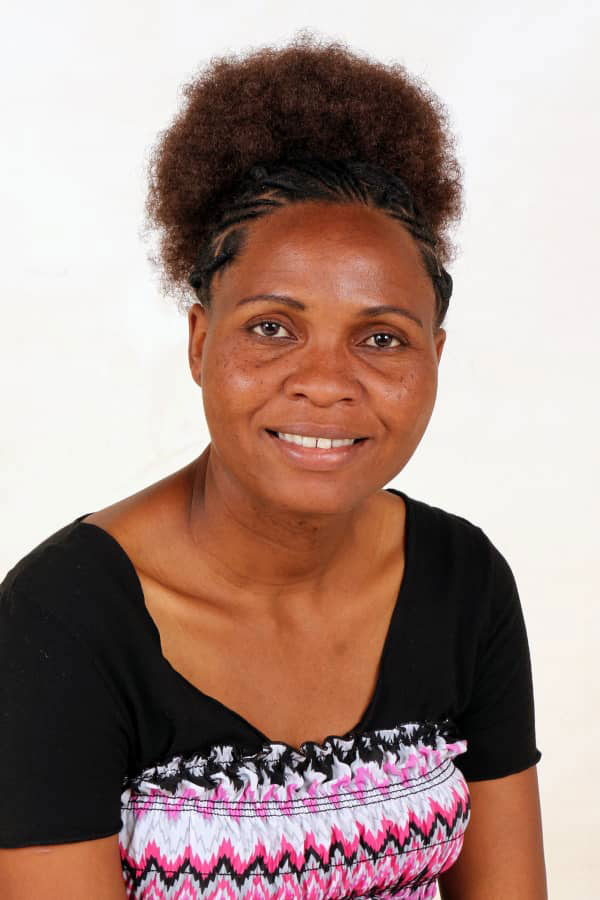 MRS. BEAUTY TIRIHUMWE Education Director